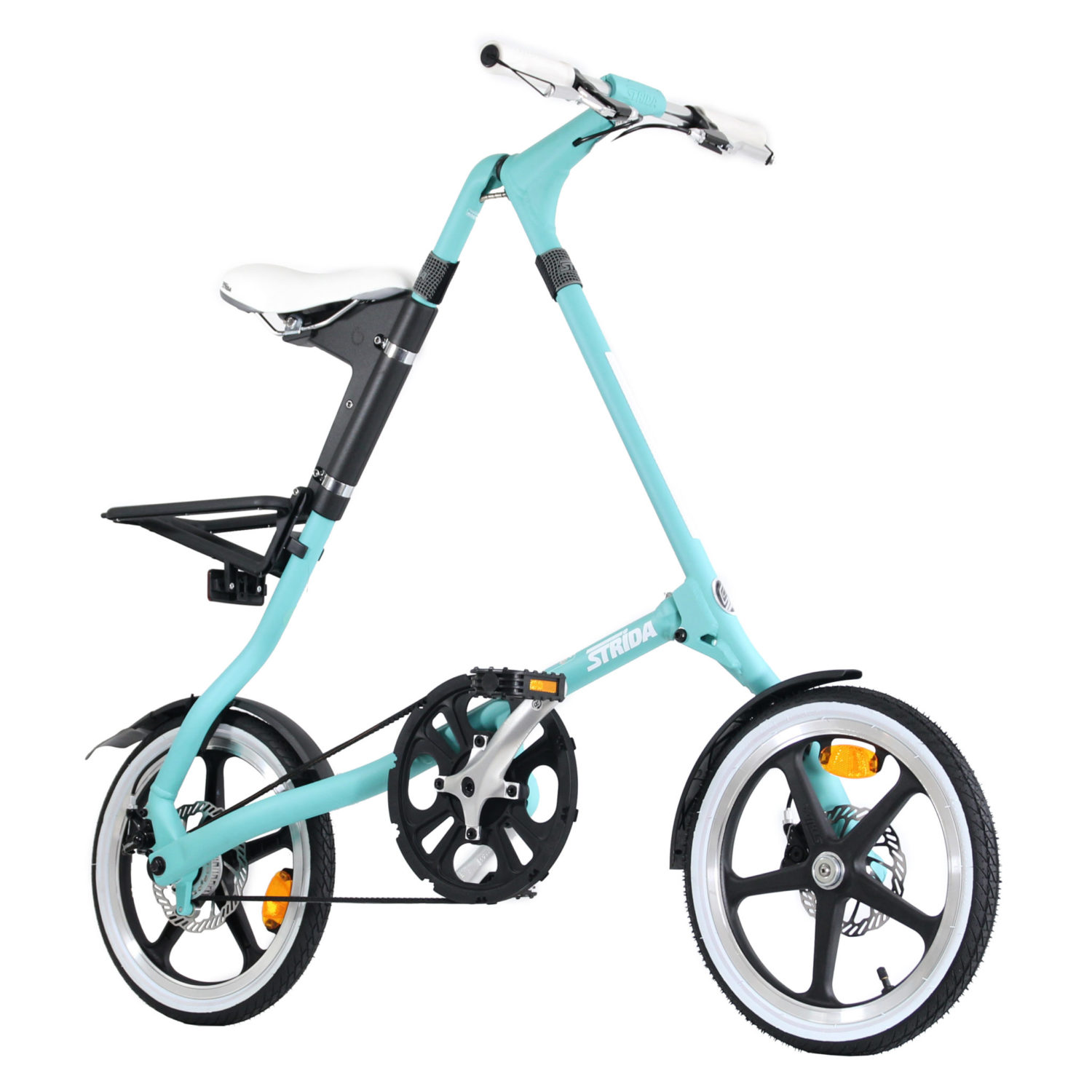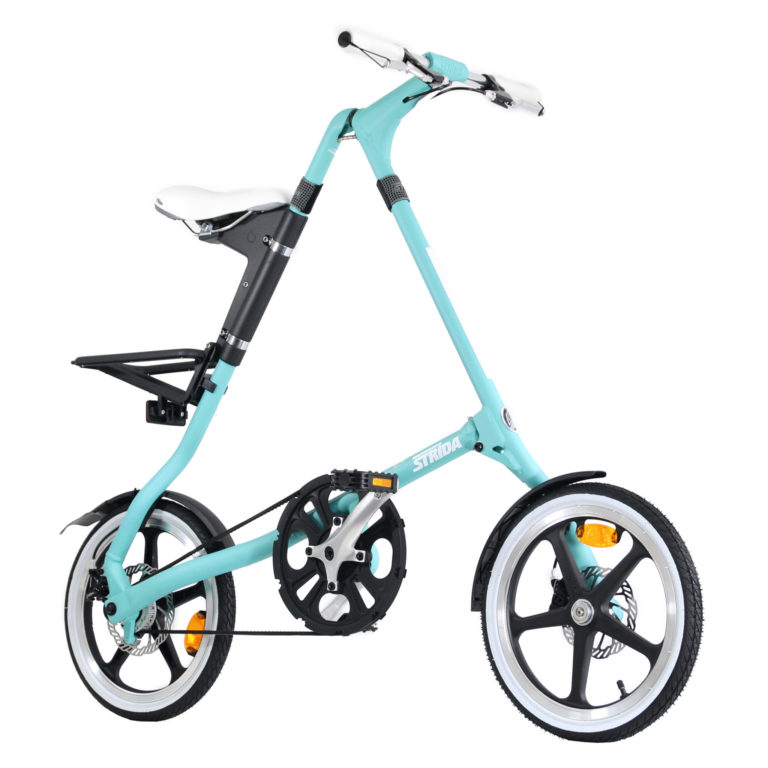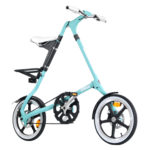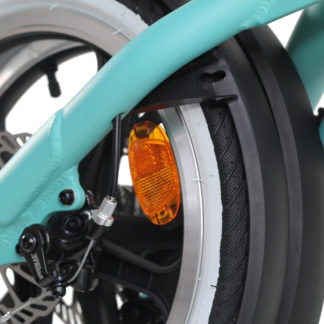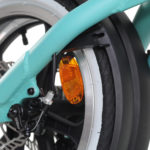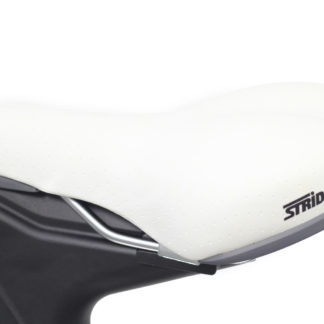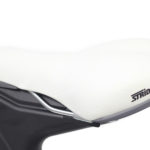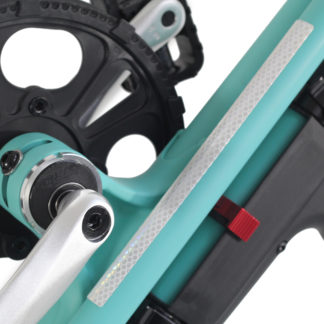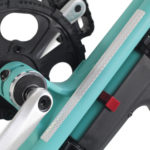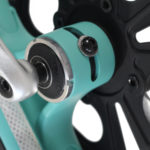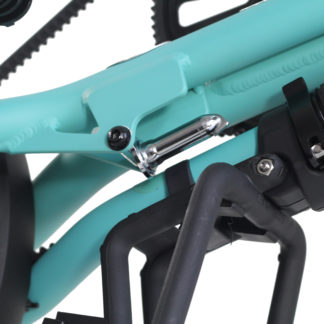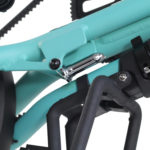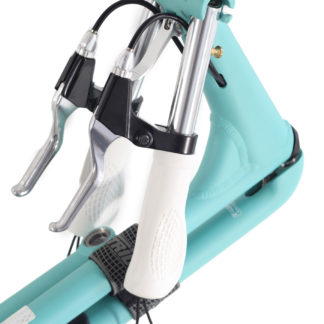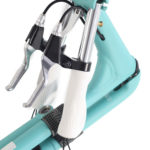 STRIDA LT Ocean Blue Folding bike
The STRIDA LT Series is ideal with one speed. With 16-inch wheels, it's the most compact model.
€1,149.00
Incl. 21% NL VAT
:( Sold out. That's bad luck, but fortunately we have a lot of other products in stock! Check out the categories below.
Lots of STRIDAs, accessories and parts to choose from
About the STRIDA LT
The STRIDA LT combines quality design, high performance, toughness and style at an affordable price. The STRIDA LT is a single-speed folding bike with a sturdy aluminium frame and sporty 16-inch polycarbonate wheels. It has a long-lasting Kevlar® belt for a chain, which requires no oil and low maintenance. At 10.9 kg, it is a great, versatile model for people on the go.
On the road in three steps!
No other folding bike folds like a STRIDA. The STRIDA can be folded and unfolded in three seconds with one single, swift motion. Unlock the magnet, separate the wheels, lock the frame and ride! In the folded position, STRIDA LT is approx.113 x 51 x 23 cm – a slim design for easy packing!
Detail overview
STRIDA LT Ocean Blue
Transmission
Kevlar belt (up to 80,000 km)
Tires
16-inch STRIDA tires with white rim
Kickstand
No kickstand included, but can be ordered separately
Material and color rims
Glass-fiber reinforced plastic wheels (black)
Pedals
STRIDA black plastic foldable pedals
Bike type
Folding bike (max. weight 100 kg)
Handlebars
Aluminium folding handlebar
Shipping
Free shipping (Within EU with limited payment methods)
Our promises
Lots of STRIDAs, accessories and parts to choose from