Depending on the desire to keep the wheels tighter together or to loosen them more easily, there is the possibility to adjust the tensile strength of the magnet.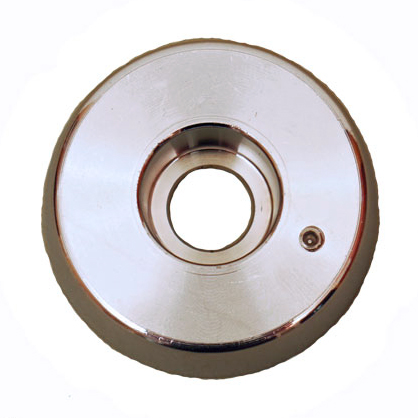 The tensile strength of the magnet can be adjusted by means of a small socket. When ordering a new STRIDA, 2 small hexagonal keys are included. One of these two fits in a small Allen screw that is in the magnet holder. As shown in the picture.
Turning this screw inward increases the tensile strength, turning it outward decreases the tensile strength.
The picture below shows the principle as well: